Vancouver is amazing. I really hope Seattle becomes more like Vancouver in the next 20 years.
Here are some interesting facts about Vancouver
from the wiki
"Vancouver will be the host city for the
2010 Winter Olympics
"
"Vancouver is the 2nd most expensive in Canada (after Toronto)"
"Vancouver consistently ranks in the top five in worldwide rankings of quality of life. Most recently, the city ranked first
[19]
[20]
in a worldwide quality of life survey conducted by the
Economist Intelligence Unit
. In a similar survey by
Mercer Human Resource Consulting
, Vancouver ranked second in 2002 and 2003
[21]
and third in 2004. Vancouver has tied for first with the cities of
Salzburg
and
Oslo
among the
UN
chosen cities for highest living standards the last 4 years running.
Condé Nast Traveler
magazine named Vancouver the "Readers' Choice #1 City in the Americas" for 2005
[22]
. The city generally ranks first when compared to its Canadian and U.S. peers."
Click image for larger pictures
Here is the View from the hotel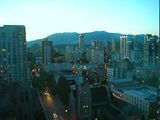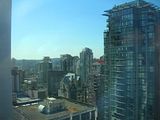 What the Seattle Waterfront could look like with out the Viaduct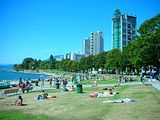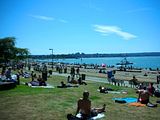 They even have thier own space needle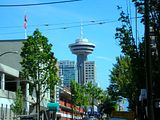 Pictures from Downtown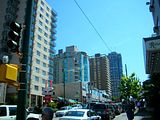 We need some trees on the top of our buildings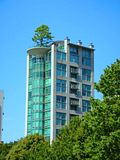 They have smartcars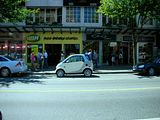 Hotel Matt and I are staying at, thanks to the lovely Brian Westbrook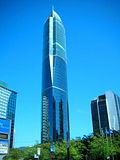 Two Seattle Locals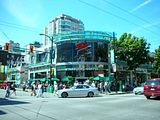 Library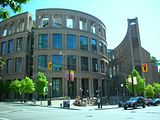 I found this amusing