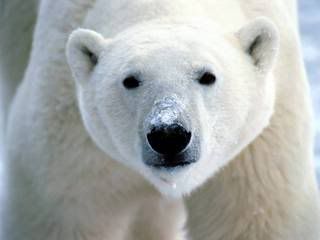 WHAT: Fifth Annual Polar Bear Plunge!
WHERE: Matthews Beach Park, 9300 51st Ave. NE
WHEN: Monday, January 1, 2007. 11:30 a.m. registration, noon swim.
WHO: Seattle Parks and Recreation and the Meadowbrook Community Center Advisory Council
FEATURES: Refreshments, Patches of Courage, 800 or more eager swimmers,many in costume.
SAFETY: Parks offers these tips:
If you have heart problems or other serious medical concerns, please consult your health care professional before taking the Polar Plunge.
Don't drink alcohol - it doesn't warm you up, and it accelerates hypothermia.
Don't stay in the water for longer than 15 minutes - you lose body heat 25 times faster in water than in air.
Don't take off your outer clothing until you're ready to get in the water.